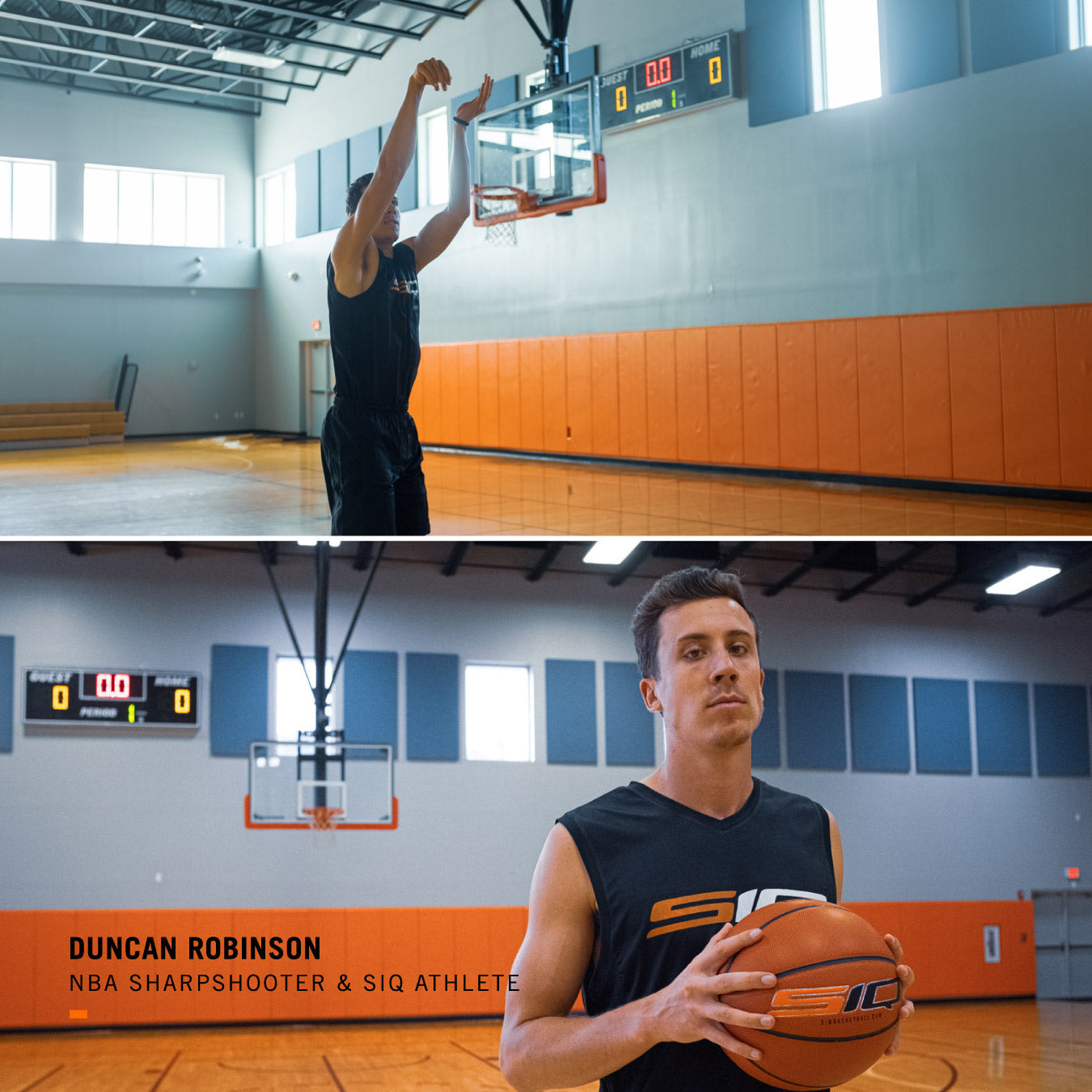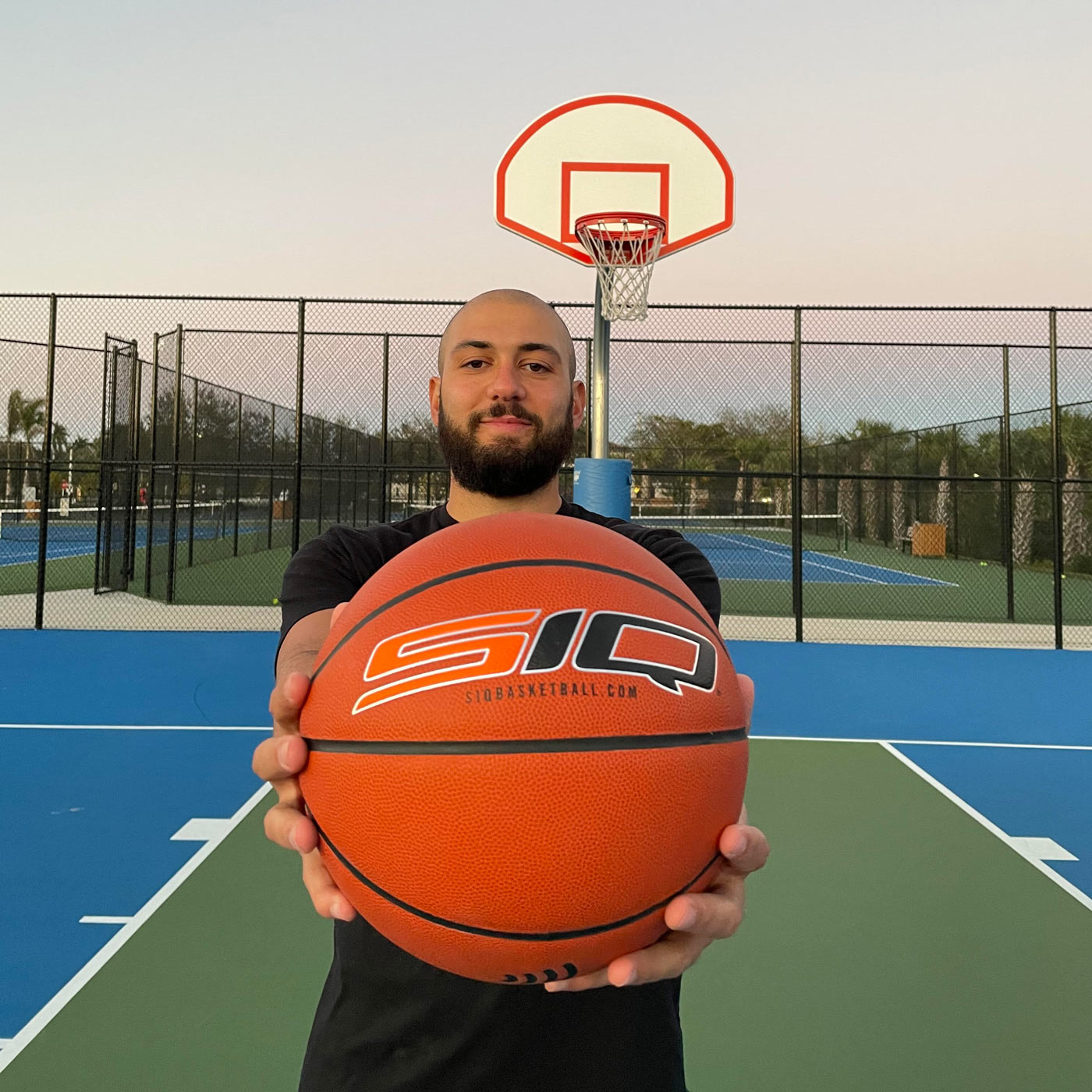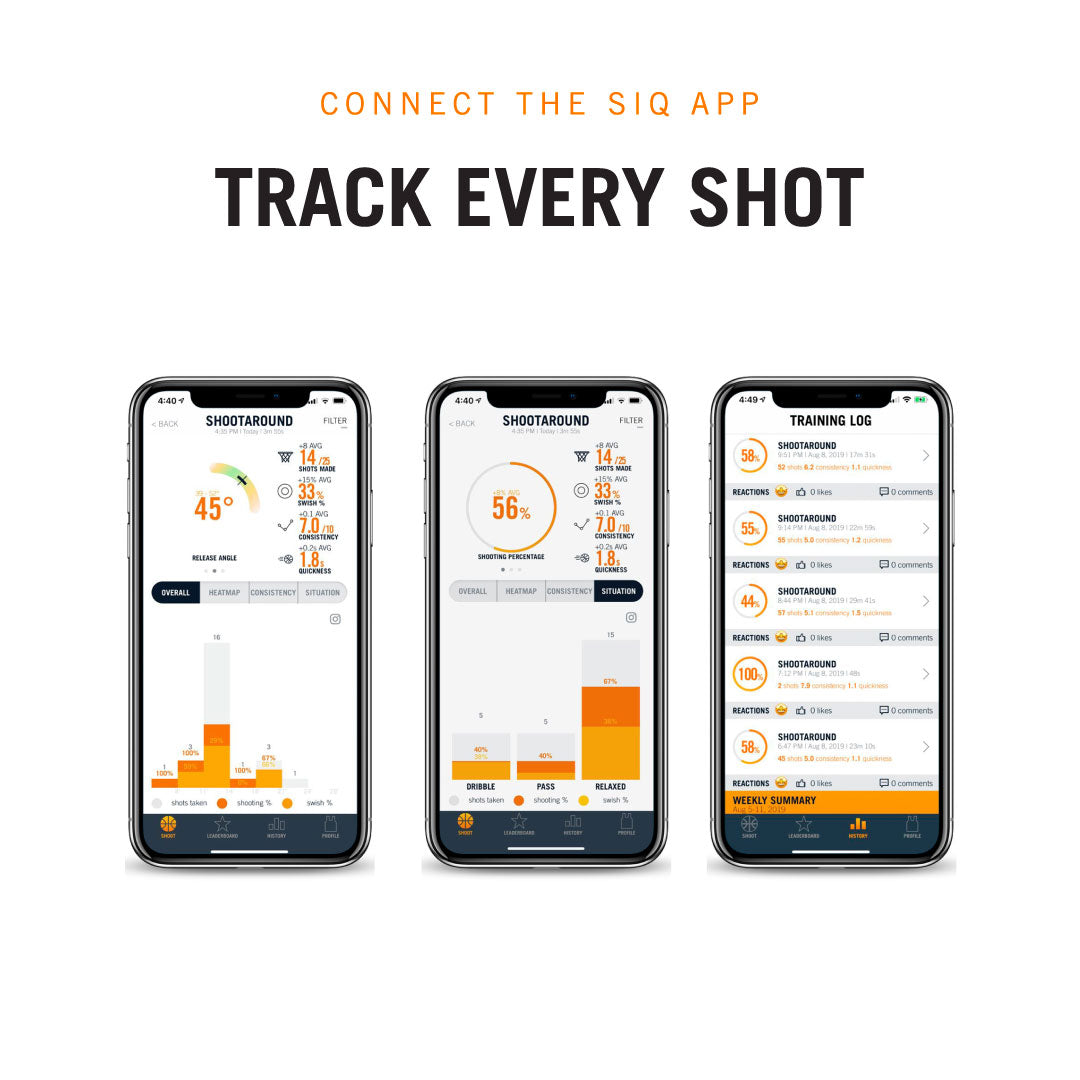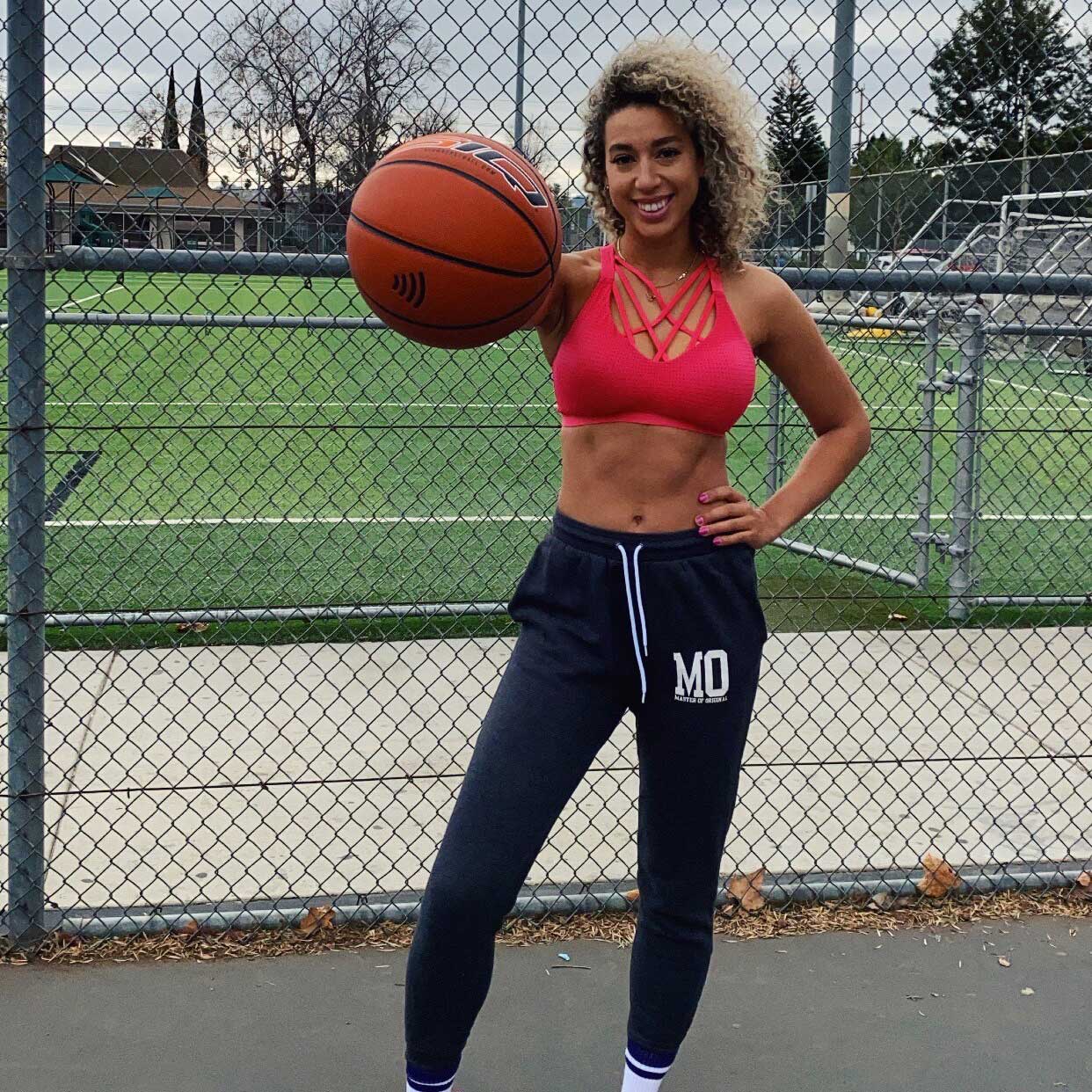 SIQ Basketball + ShotMechanics
Regular price
$204.00 USD
Regular price
Sale price
$204.00 USD
Unit price
per
Sale
Product Description
Special travel pre-season offer! Get instant access to Shot Mechanics entire premium training library FREE ($1500+ value) with purchase of the SIQ smart basketball.
The SIQ basketball has unlocked the secret to becoming a better shooter. It's the only certified game ball that automatically tracks:

Makes, misses and swishes

Shot distance/heat map

Form Consistency

Shot situation (lay ups, relaxed, dribble and off-the-pass)

Release time, release angle, spin rate
Our patented technology is hidden inside the ball and doesn't affect the weight or flight of the ball at all. That's why the pros use it to train!
Basketball is a shooter's game. See how you stack up against your teammates, friends, and other players in the SIQ Basketball app.
The SIQ ball is FIBA-approved for game play. All orders include free shipping, a 30-day risk free trial, plus one free month of detailed shooting analytics!